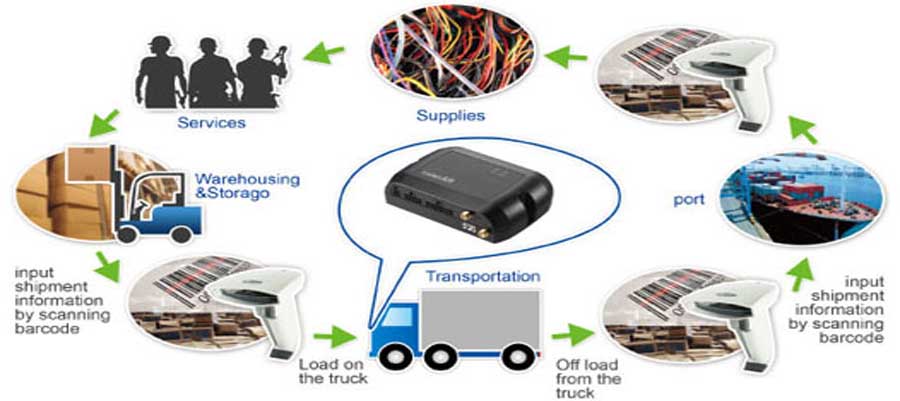 Now a day's, people move from one location to another in search of better opportunities. The person who moves on frequent basis know the trouble faced during this shifting process. This brings us in the picture.
We Sahara packers and movers offer transportation facility while moving household goods, machinery, cars, office throughout the globe. We believe in speedy and safe delivery of the goods. Our aim is to provide the customers with hassle free moving service.
Call Us: 09314670535, +91-9680170535, 9024106001
Mail Us: customer@saharaindiapackers.com
Once the person is ready to move, each and every process is planned. We send our field officer to your place for providing solutions to the problems. The survey is been conducted and he provides you with estimated cost. Depending upon the size of the consignment, the estimate is been provided to the customers. They consider all the aspects required in this process. Also some of the additional information is been provide by the field officer.
After receiving the estimate, client needs to inform the officer. The officer then provide you with the complete schedule about the things which are going to be carried out throughout the process which includes packing of the consignment till it reaches the desired location on time and unpacking of goods at final destination.
Make Enquiry