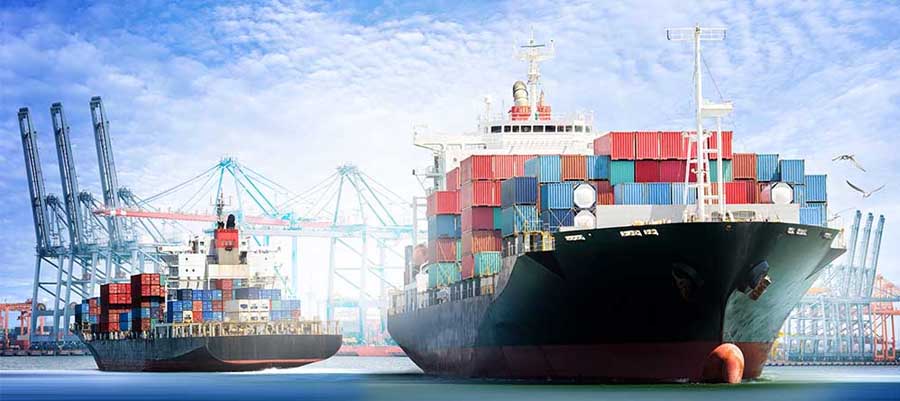 International Cargo Shifting
We Sahara movers and packers are providing this international transportation facility for over many years. It is one time experience for most people of moving overseas. We consist of experienced and professional team id international movers for re locating and transport service. We deliver all your valuables to your new and desired location and also help in unpacking and acclimate in new environment.
We provide you with great and expert international services with a touch of little uniqueness. We have all required information, knowledge, competency and resources which help us to assist you in relocating at different places across the globe. The services provided by us are hassle free and convenient.
Call Us: 09314670535, +91-9680170535, 9024106001
Mail Us: customer@saharaindiapackers.com
Our efficient professionals work day and night and have worked out on all the problems faced in the relocating process. We aim at providing information to the customer and to create an easy move. We try hard on working out on the challenges and complexities which are aroused during this international transport service.
Goods are moved from one country to another one with utmost care. Our professionals have lot of knowledge of it. We aim at providing customer satisfaction to the clients. International cargo transport service provided by us makes the task for the client easy.
Sahara India Home Packers !
where Every Move Leaves a Elegant Footprints.
Make Enquiry