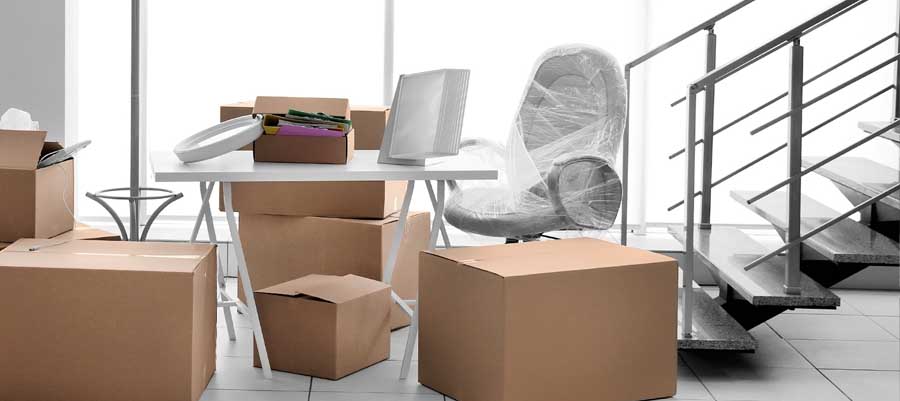 Office Relocation
In todays frequent shifting and movement, office relocation has been part of it. But it is not the simple task as compared to household shifting. Proper amount of planning and structured lay out is required for relocation of offices in order to have hassle free and smooth shifting. Relocation of office involves shifting of entire system at new location. Fair amount of loss in business can be occurred if any if the data or document gets misplaced in this process.
In proper planned and structured pattern the shifting of office takes place. All the precautionary measures are taken up while shifting from one location to another. All the items are packed in high quality of material. This helps in avoiding some kind of damage for the goods. Clients are briefed about the complete process beforehand. This also helps in preventing any loss or misplacement of any data or document during the shifting process.
Call Us: 09314670535, +91-9680170535, 9024106001
Mail Us: customer@saharaindiapackers.com
With high quality material, we also use some practical's tools like PC containers, trolleys and rolling containers. With the help of these tools, there is the speed up in the process. We also have dedicated team of professionals who are the experts in rendering this service. The work is done precisely and safely.
Sahara India Home Packers !
where Every Move Leaves a Elegant Footprints.
Make Enquiry