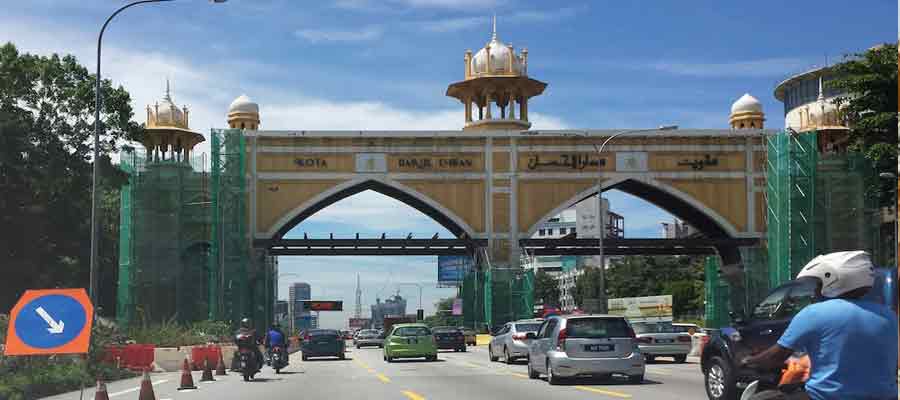 Packers and Movers Kota
One of the beautiful towns I Rajasthan is Kota which is full of joviality, cheer and has colorful history. This town is located on the eastern bank of river Chambal. It is well known for its havelis, mansions, castles and ancient palaces. This city is developing very rapidly now. There are many industries and institution in this city. In the matter of relocation, it is also as popular as other cities. Sahara movers and packers in Kota provide a best solution for all the services provided by them. Household shifting, car carrier, logistics, loading and unloading, warehousing and many other services are offered by us.
Call Us: 09314670535, +91-9680170535, 9024106001
Mail Us: customer@saharaindiapackers.com
We also have many other branches in various cities across the country. Hence you can now easily shift to other city with the help of Sahara movers and packers. We are the most efficient and trusted relocation services providers. The goods are handled with care and safety by our experts. The facilities and the affordable prices with the efficient teams work in together. We value our customers more and this become motivation while completing the work. 100 % guarantee is given to the clients while shifting goods from one location to another. Call us for further assistance.
Make Enquiry