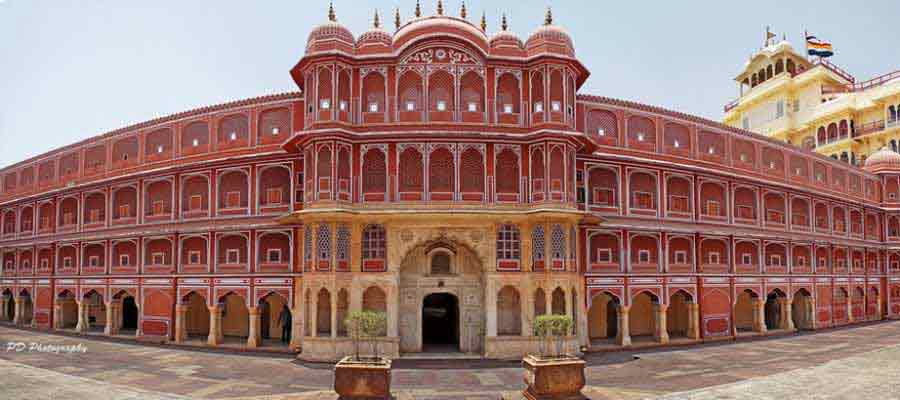 Packers and Movers Jaipur
Jaipur city also known as beautiful pink city of Rajasthan because of the stone color which were used on walls of the city. A lot of embroidered leather shoes, dye and tie scarves, blue pottery and other exotic wares are available in Jaipur's bazaar. It forms a convenient circuit in the mind of Thar Desert. It has significant place in its history, architecture and lifestyles. Many people migrate to this city on daily basis. This city is developing rapidly and many institutions have been set up due to which many people shift of this place.
Call Us: 09314670535, +91-9680170535, 9024106001
Mail Us: customer@saharaindiapackers.com
Sahara Movers and Packers make the process of shifting easy for the people. We also offer various other facilities to the people. Logistics, household shifting, car carrier services, warehousing, loading and unloading services are also included. Various industries also use these warehousing services. Full trust is provided to people while providing these services. Trust is valued more than the any short term profit. Moving from one place to another becomes quite easy task. Hassle free transaction takes place. Goods are handled with utmost care by our professional expert. We also have all approved authorized license from Government of India. For more details you can call us anytime.
Make Enquiry