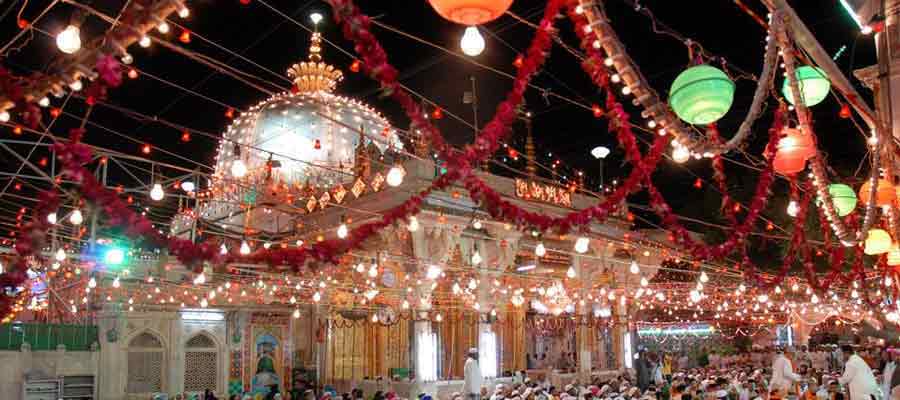 Packers and Movers Ajmer
One of the secular town and unique holy place in Rajasthan is Ajmer. Ajmer city is connected to other city country and world through various transportation modes. Ajmer city is developing very rapidly. It also consists of large amount resources which can lead to a better way of life as also for higher education. People shift in and out of the city for better opportunities. We Sahara movers and packers provide you with the best relocation services at affordable rates. People shift to this city for various reasons. Frequent movers know the task of shifting is not easy. Hence services provided by us make the task easy and convenient.
Call Us: 09314670535, +91-9680170535, 9024106001
Mail Us: customer@saharaindiapackers.com
It saves lot of time and cost of the clients. We provide the client with efficient solution for these services. Many other services like household shifting, logistics warehousing and many more are also offered by us. These services are offered at competent process. Full guarantee of our service is taken by us and makes your experience pleasant. Handling of goods is done with full care as the trust of our customers is more important. You can call us for further enquiry and information as your discussion and thoughts are valued. Best information will be provided to you.
Make Enquiry